Primitives
Alan Warburton ( United Kingdom )
---
hTh-CDN. 01.04.2016
To be developed during a production residency at hTh CDN Montpellier, in March/Abril 2016.
Alan Warburton's project involves exploring within an artistic context the intersection of entertainment and science using a cutting-edge CGI "crowd simulation" software.
This software is driven by a basic form of artificial intelligence alongside motion capture (MoCap) data to create complex movement and behaviour in large virtual crowds.
This technology is normally used in Hollywood blockbuster films to fill out cities, stadiums and battlefields and also by researchers, architects, scientists and engineers working in crisis mapping, city planning and events management.
His proposal consists of exploring this simulation software to (in his own words) "liberate the digital crowd" in order to allow them to live and explore more experimental parameters.
From here he intends to create behavioural sculptures that recall the abstraction of contemporary dance on a huge scale, making the crowd interact with a predesigned digital environment.
Liberating the Digital Crowd meets entirely the objectives that were set specifically for the residency at hTh. The purpose was to widen the limits of the scenic fact in relation to digital art and new technologies: multimedia contemporary dance, audiovisual electronic operas, performances with light, video and sound, performances directed by artificial intelligence, robotic theatre, performances based on data manipulation.
hth was also open to any scenic act that could reflect, explicitly or poetically, about new technologies nowadays or even pervert, mock, abuse or misuse the technological fact.
http://www.alanwarburton.co.uk

PARTICIPATING ARTISTS
VENUE
ACTIVITIES
---
28.01.2018 Installation
Alan Warburton (United Kingdom)
---
14-17.09.2016 Performance
Alan Warburton (United Kingdom)

Myriam Bleau (Canada)
---
27.05-20.10.2016 Showcase
Myriam Bleau (Canada)

Dmitry Gelfand & Evelina Domnitch (Russia, Belarus)

Tomonaga Tokuyama (Japan)

Alan Warburton (United Kingdom)

Ganzfeld (USA / Germany)
RESIDENCY MONITORING
Day 1
Day 2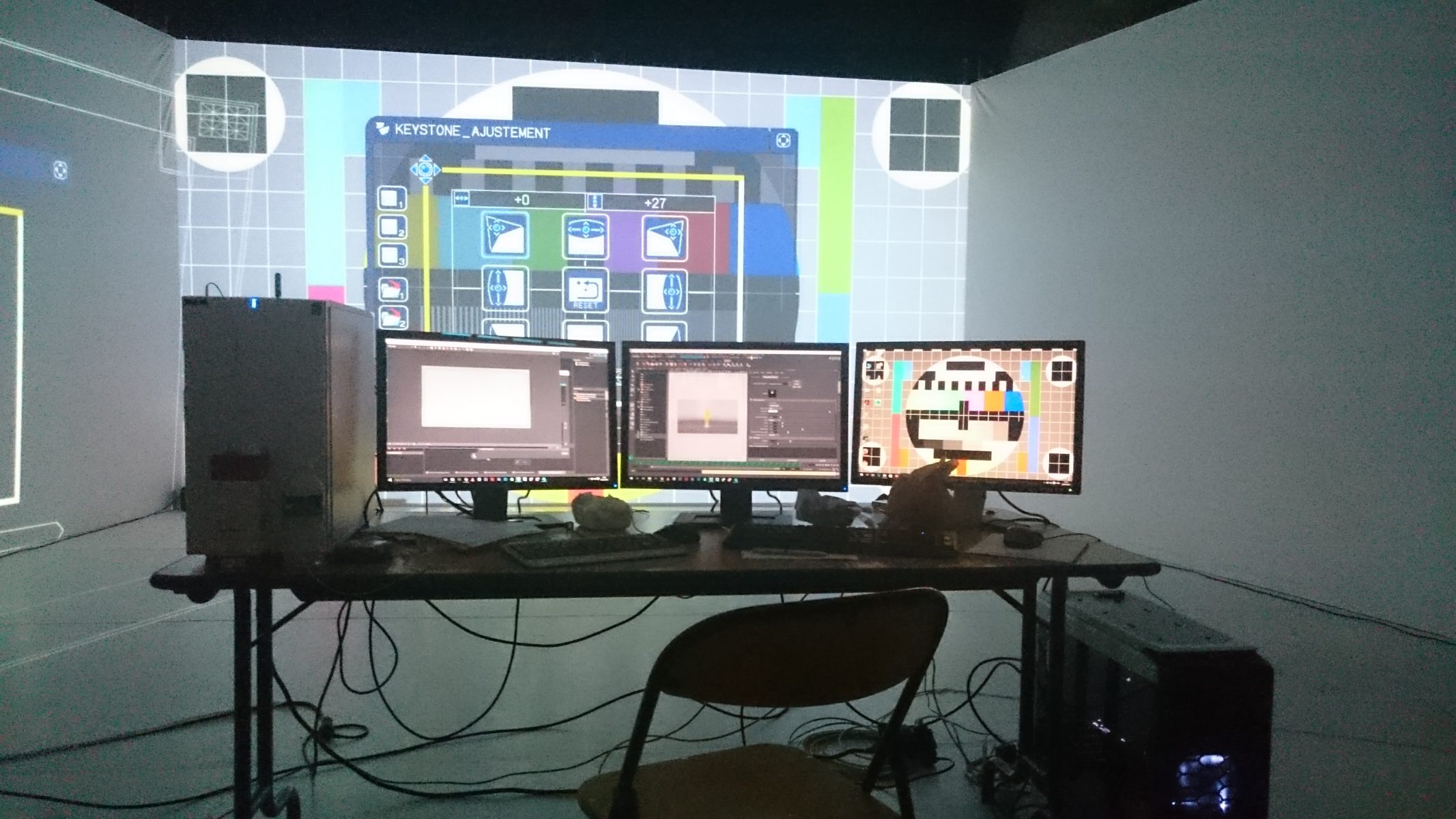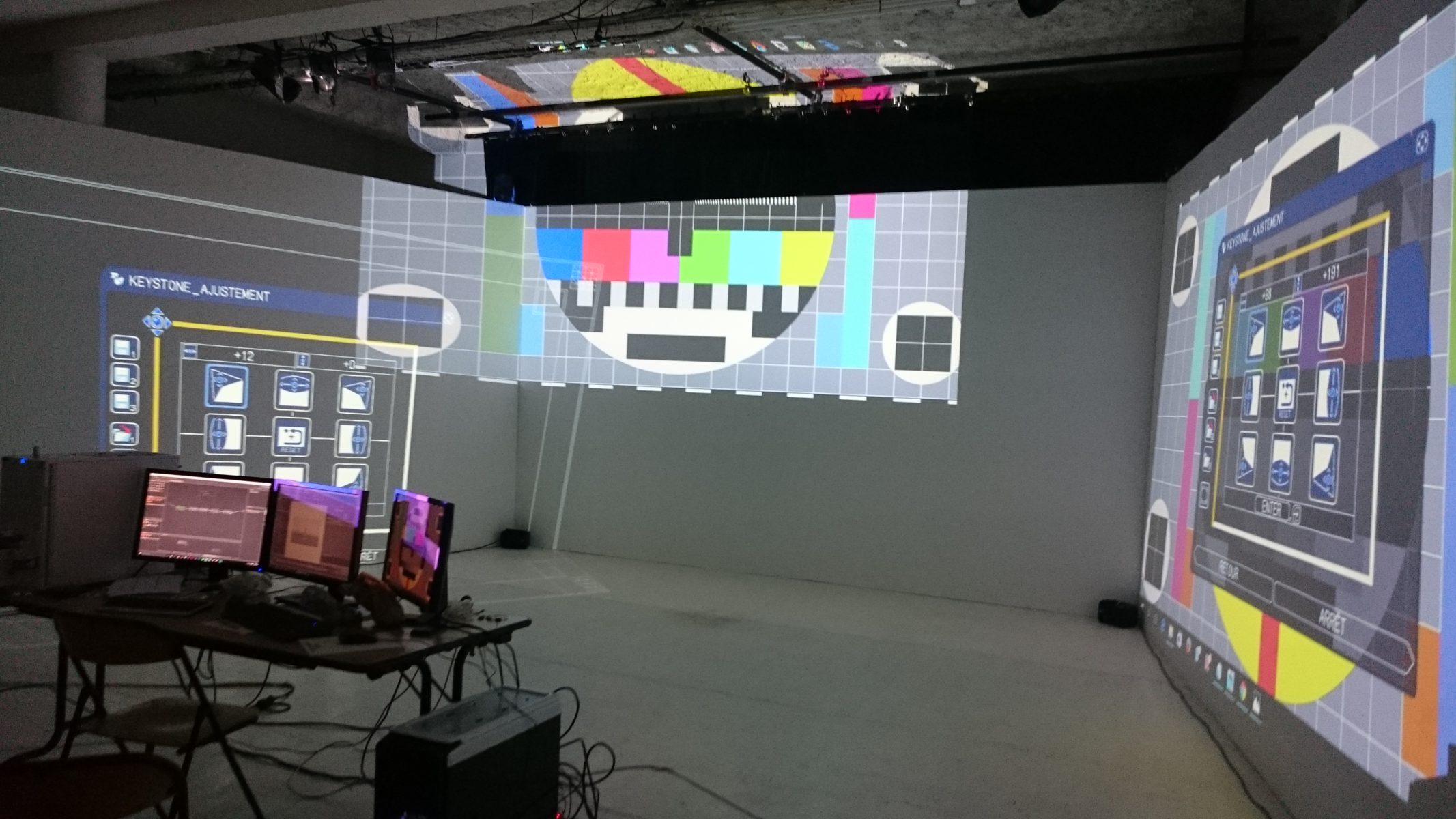 Day 4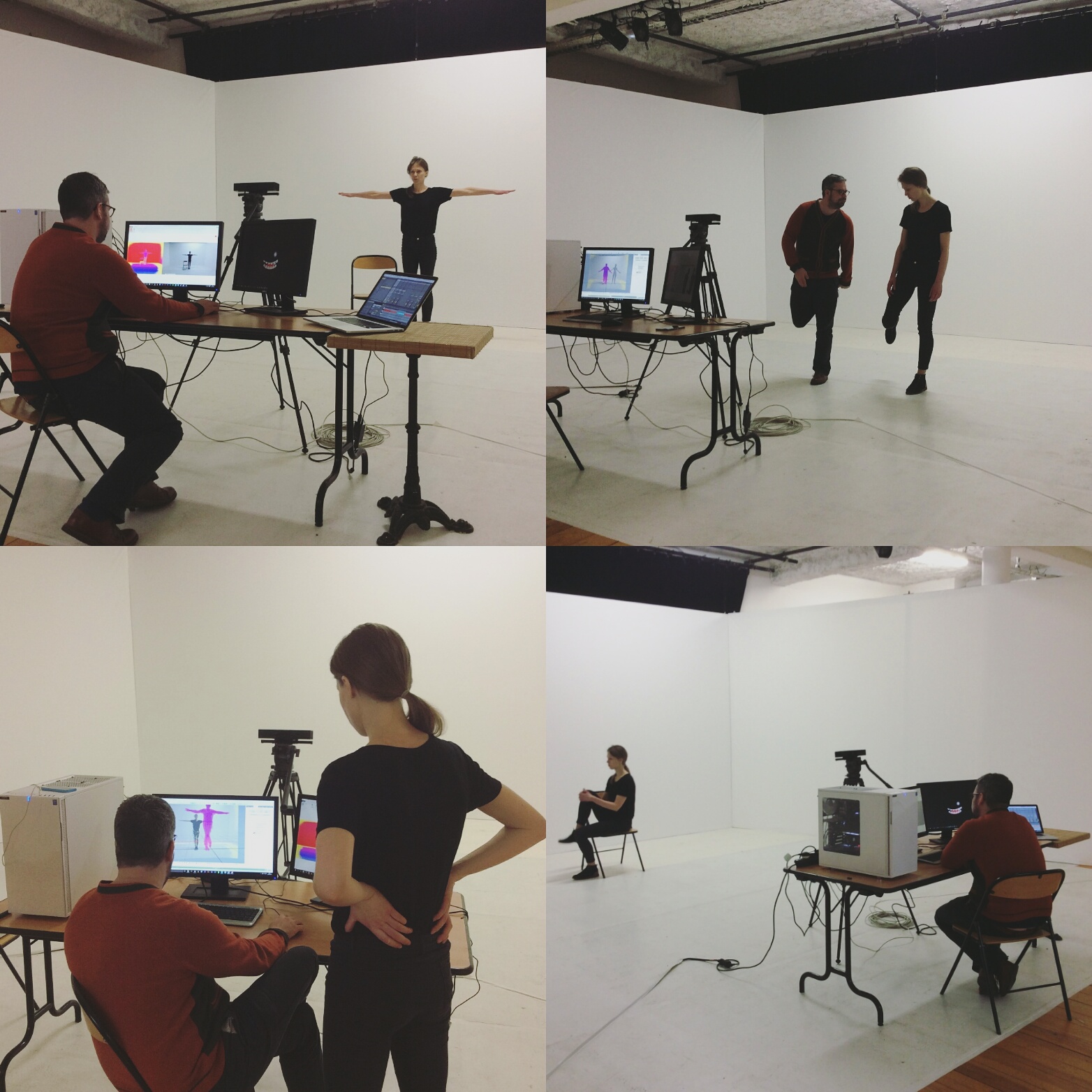 Day 25