---
ENCAC @ Ars Electronica 2016
Ars Electronica. 8-12.09. 2016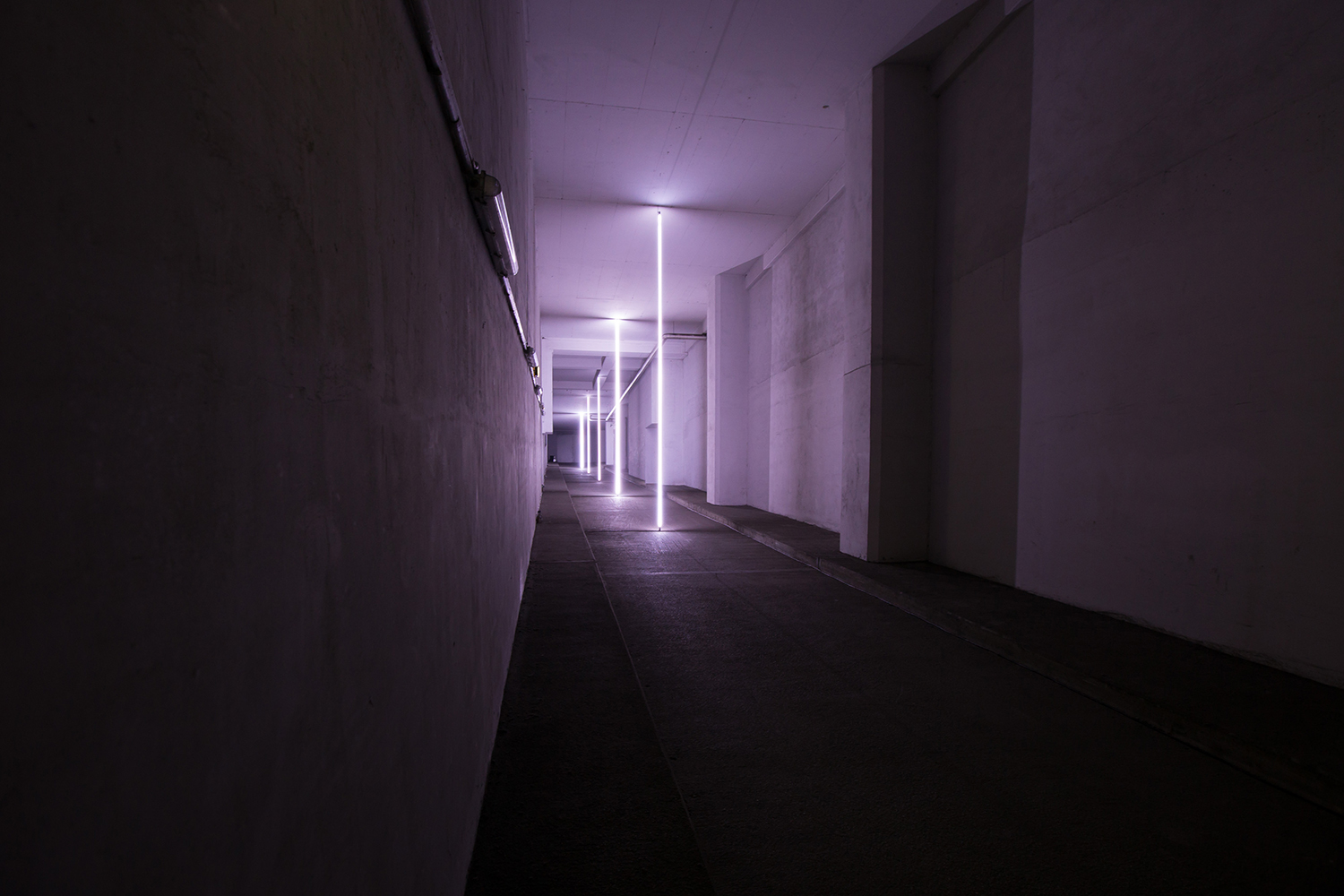 Alchemists of our Time Exhibition:  European Network for Contemporary Audiovisual Creation @ Ars Electronica 2016
The European Network for Contemporary Audiovisual Creation (ENCAC) aims to facilitate, promote, inspire, support and create new opportunities and challenges in the audiovisual arts as well as to foster innovative and sustainable solutions for the creative community, a wide range of audiences and the audiovisual field. The project features a wide program of research, production, education and dissemination of the new audiovisual practices. The total of activities planned includes 20 residencies, twelve professional workshops, two developer meetings and 24 presentations, installations, performances, seminars and round tables. Ars Electronica showcased two projects, that were developed during an ENCAC-production residency.
These projects were presented in the framework of the European Network for Contemporary Audiovisual Creation and co-funded by the Creative Europe program of the European Union.
---
Force Field
Force Field uses sonolevitation to acoustically levitate a water droplet that resonates and transforms from a spheroid into different oscillating shapes as the sonic pressure increases. Capturing the 3-dimensionality of sound and the elusive physicality of water, the droplet's vibrations are rendered into sound and computational images that are presented as a live hemispherical projection and multi-channel sound environment. Exploring normally inaccessible depths of both inner and outer space, Force Field extends the tradition of avant-garde research on phenomenological art through tightly-interwoven artistic and scientific practices.
Credits:
Evelina Domnitch and Dmitry Gelfand with Paul Prudence
ENCAC—European Network for Contemporary Audiovisual Creation; Scientific collaborator: Alexander Miltsen; Computational projection: Paul Prudence  
The project was developed during a production residency at the DISK/CTM Festival in January/February 2016.
---
f
₂
( )
f₂ ( ) is part of an installation series which transforms a gallery space into a piece of art where viewers are involved. The installations operate like functions of computer programming but on real space driven by physical laws.
Audio-reactive light tubes render the invisible sound universe traversing a basement corridor of a former postal distribution center. The installation unifies visual and auditory perception. One can "see" it objectively in perspective but the resolution is limited to the finite number of lighting instruments. One can "hear" it in the continuously spread sound field but the experience is local and subjective. This is how our two complementary recognitions work together.
Produced by: Tomonaga Tokuyama (JP)
Construction: Yoshinaka Yanagizaki (JP)
With the support of  ENCAC—European Network for Contemporary Audiovisual Creation, Le Lieu Unique (FR), Laboral Centro de Arte y Creación Industrial (ES)
The project was developed during a production residency at Le Lieu Unique in January 2016.
---
Catalogue on ENCAC
https://docs.google.com/gview?url=http://archive.aec.at/media/archive/2016/221137/File_06183_AEC_FE_2016.pdf&chrome=true
p. 202 ff.
http://www.aec.at/radicalatoms/de/encac/

RESIDENCIES
PARTICIPATING ARTISTS
VENUE
GALLERY