Tomonaga Tokuyama
Japan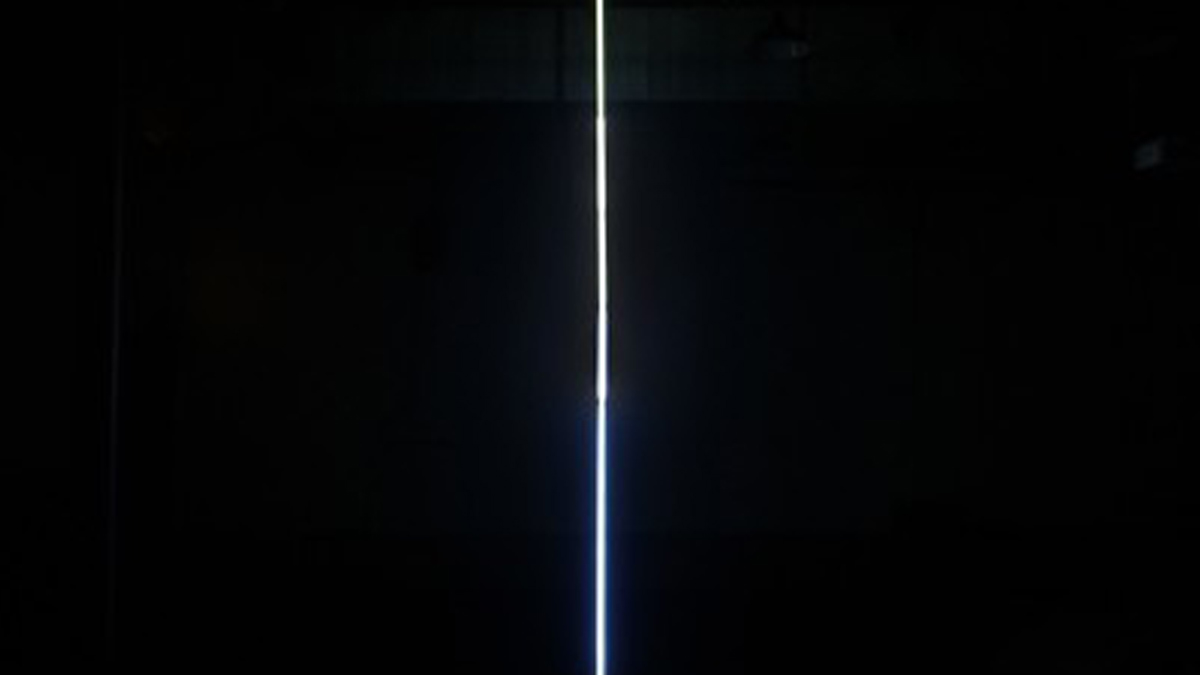 Tomonaga Tokuyama is a Paris based Japanese artist.
Computer programming has been Tokuyama's means for creation and source of inspiration, giving him reductionistic insights and appreciation of abstract thought.
After a one year scholarship at Fabrica in Italy in 2011, he has worked in audiovisual projects for Ryoji Ikeda and cyclo., and has also developed architectural design tools for Junya Ishigami and Kengo Kuma.
RESIDENCIES
Tomonaga Tokuyama (Japan)
ACTIVITIES
---
8-12.09. 2016 Performance
Dmitry Gelfand & Evelina Domnitch (Russia, Belarus)

Paul Prudence (United Kingdom)

Tomonaga Tokuyama (Japan)
---
27.05-20.10.2016 Showcase
Myriam Bleau (Canada)

Dmitry Gelfand & Evelina Domnitch (Russia, Belarus)

Tomonaga Tokuyama (Japan)

Alan Warburton (United Kingdom)

Ganzfeld (USA / Germany)
---
4.05.2016 Performance
Tomonaga Tokuyama (Japan)

Wladimir Schall (France)
---