Ars Electronica
Austria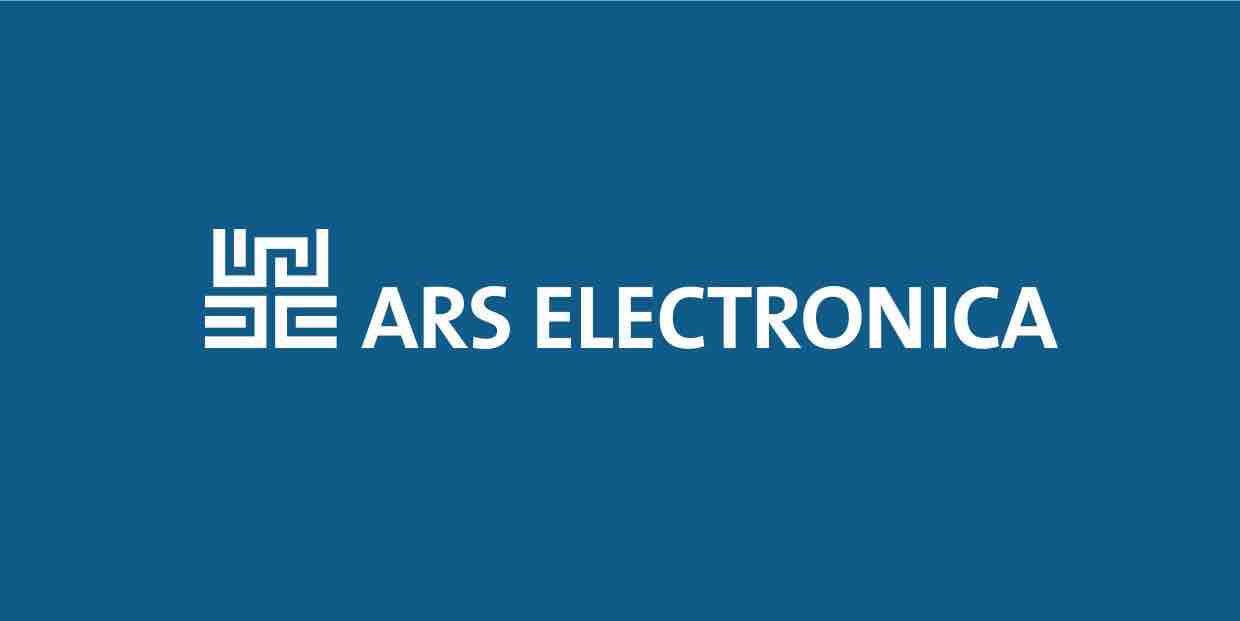 Ars, technology, science and society – experienced tags which accompany Ars Electronica since the emergence in 1979. Ars Electronica (AT) has sought out interlinkages and congruities, causes and effects between these realms. The ideas circulating here are innovative, radical, eccentric in the best sense of that term.
The Festival as proving ground, the Prix as competition honoring excellence, the Center as a year-'round setting for presentation & interaction, and the Futurelab as in-house R&D facility extend their feelers throughout the realms of science and research, art and technology. Ars Electronica's four divisions inspire one another and put futuristic visions to the test in a unique, creative feedback loop. It's an integrated organism continuously reinventing itself.
Director: Gerfried Stocker
JURY MEMBERS
Martin Honzik
Artist and director of Ars Electronica's Festival, Prix and Exhibitions divisions. He studied visual experimental design at Linz Art University (graduated in 2001) and completed the master's program in culture & media management at the University of Linz and ICCM Salzburg (graduated in 2003). From 1998 to 2001, he was a member of the production team at the OK Center for Contemporary Art. In 2001, he joined the staff of the Ars Electronica Future Lab, where, until 2005, his responsibilities included exhibition design, art in architecture, interface design, event design and project management. Since 2006, Martin Honzik has been director of the Ars Electronica Festival and the Prix Ars Electronica and in charge of exhibitions in the Ars Electronica Center as well as Ars Electronica's international exhibition projects. His recent achievements, in addition to numerous art projects (e.g. Ganz Linz, Vernichtungsaktion), include cofounding the u19 – CREATE YOUR WORLD festival for young people and serving as head of production and director of the 2012 voestalpine Klangwolke.
ACTIVITIES
---
7-11.09.2017 Installation
The Soft Probe @ARS Electronica
Matthew Biederman & Marko Peljhan (CA, SI)
---
7-11.09.2017 Installation
Christian Skjødt (DK)
---
7-11.09.2017 Installation
Adam Basanta & Gil Delindro (CA, PT)
---
8-12.09. 2016 Performance
Dmitry Gelfand & Evelina Domnitch (RU, BY)

Paul Prudence (UK)

Tomonaga Tokuyama (JP)