---
Aeryon @Mapping Festival
Mapping Festival. 27.05.2017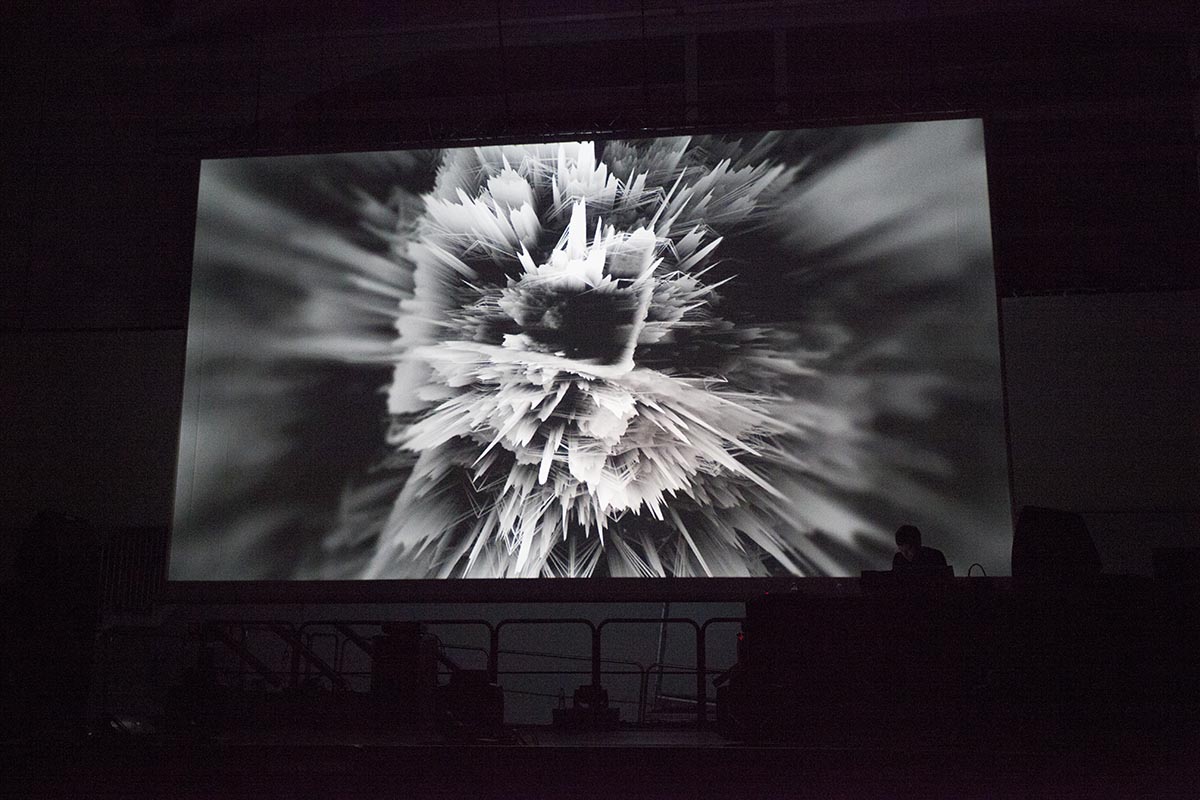 With AERYON, Maotik offers an artistic interpretation of a surveillance drone vision where the storyline evolves according to the point of departure, thus providing an ever-changing experience.
Designed both as an audiovisual performance and an installation, AERYON is an advanced navigation system that analyses multiple sources of data to recreate the beauty of an aerial landscape view.
The storyline gradually evolves to create a multimedia environment that offers various degrees of immersion and modifies the perception of physical space. Besides, sound creation is fed with a GPS system using sound information from a specific location (e.g. radio frequencies) so as to translate the visuals into a sonic experience that will take the public to the center of this electronic landscape.
http://2017.mappingfestival.com/events/a-v-night-alhambra

RESIDENCIES
PARTICIPATING ARTISTS
VENUE