Resonate
Serbia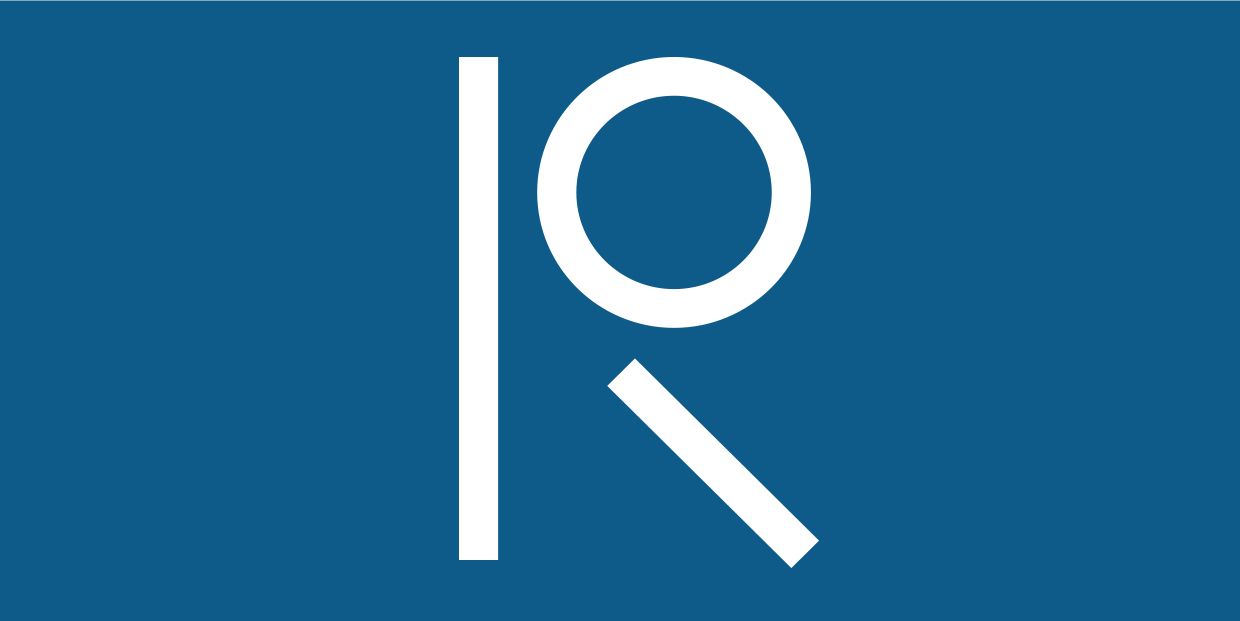 Operated by Magnetic Field B, Resonate is a platform for cultural networking, knowledge sharing and education.
In cooperation project, it will gather creative entrepreneurs, cultural workers, artists, students and educators to participate in a forward-looking debate on the position of art and culture in new media and technology. Special accent will be put on organizing workshops in the fields of music, visual arts and digital culture. Guest artists, lecturers and other participants are students, but also cutting edge, contemporary creative people in the world.
Director: Maria Jelesijevic
JURY MEMBERS
Jelena Piljic
Jelena Piljic has finished BA studies on Department for Management and Production in Theatre, Radio and Culture, Faculty of Drama Arts in Belgrade, Serbia in 2010, and MA Program for Cultural Policy and Management – Interculturalism and Mediation in the Balkans (thought in English and French) at University of Arts in Belgrade in 2012.
She is a Producer of Gallery 12 HUB, new media and performance art gallery from 2013 onwards and Executive Producer of Resonate festival, new media festival from 2015 onwards. She has been involved in various international and local projects regarding arts and culture.
ACTIVITIES
---
21.04.2017 Workshop
Elektrosluch Mini City by Jonas Gruska
---
21.04.2017 Talks
Thomas Ankersmit & Phill Niblock
Thomas Ankersmit & Phill Niblock (NL/US)
---
20.04.2017 Workshop
Exploring Agency through Instrument Design
---
20.04.2017 Workshop
Building Generative VR Worlds by Mateusz Marpi
---
19.04.2017 Showcase
Florence To (JP)
---
19.04.2017 Talks
Florence To (JP)