Mutek Mx
México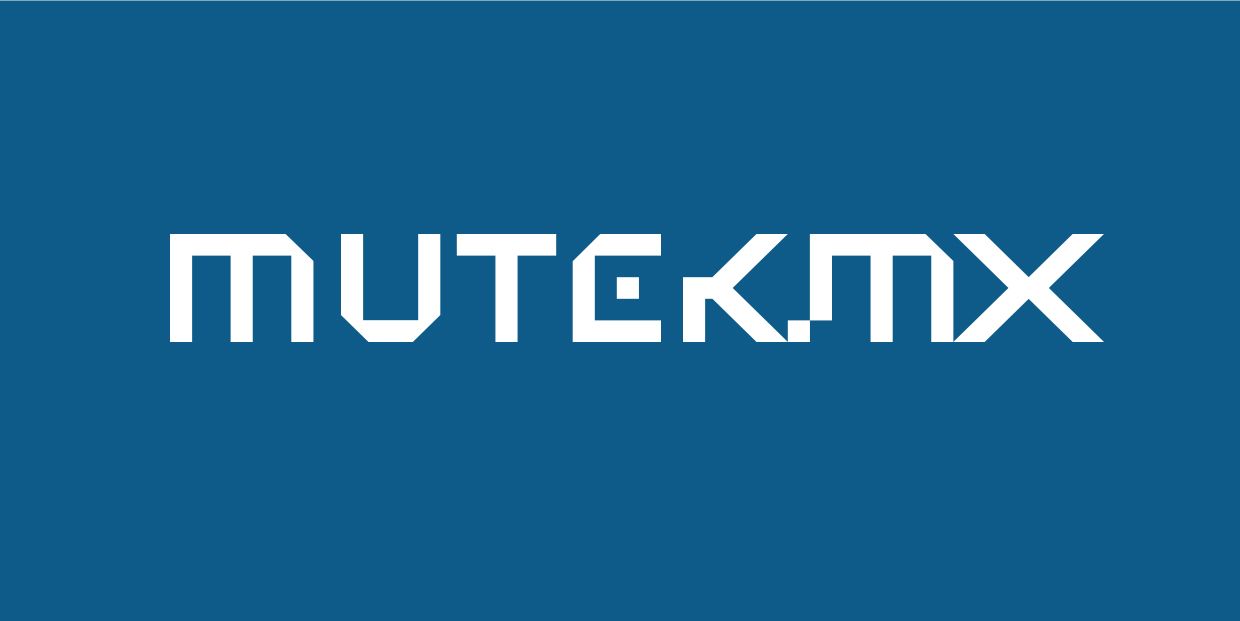 MUTEK is a not-for-profit organization dedicated to the dissemination and development of digital creativity in sound, music, and audio-visual art.
Its mandate is to provide a platform for the most original and visionary artists currently working in their fields, with the intent of providing an outlet of initiation and discovery for the audiences we seek to develop.
In terms of content, the festival's range strives to be diverse, with interests in both the experimental and the playful sides of digital creativity.
MUTEK's programming intends to create a sonic space that can support innovation in new electronic music and digital art. This is a world of constant evolution and incessant refinement – the "MU" in MUTEK refers consciously to the notion of  "mutation". A MUTEK network exists today, with ramifications in North America, South America, and Europe.
General and Artistic Director Mutek México: Damián Romero
JURY MEMBERS
Damián Romero
Having been compromised with the introduction and promotion of Avant-Garde music and digital arts in Mexico for over a decade, Damián Romero has made a journey through an important lapse in time, leaving footprints on every step of his way.
Not only has he given life to the International Festival for Cultural Creativity, MUTEK México since 2003, showcasing for the first time in the country an international artistic event of great scales and proportions. It has exhibited some of the most relevant and outstanding proposals in digital creativity worldwide. Presently, it's one of the very few independent Mexican festivals of its kind, lasting for over a decade.
Mutek Mexico has been positioned as a unique platform in our country; the objective is focused in cultural innovation. It has also been persistent and compromised with creativity and local digital art and projects of artistic exportation in different places, such as:  Beijing and Shanghai (China), Tokyo and Nagoya (Japan), Montreal (Canada), New York (USA), Cologne and Berlin (Germany), Argentina and Chile.
Currently he heads his own label: IMECA (International platform for collective creativity). It's conformed by Directors form Canada, France and Mexico involved in various disciplines that share a point of junction: Technological Arts, graphic universe, sound and the infinite realm of innovation.