Elektra
Canada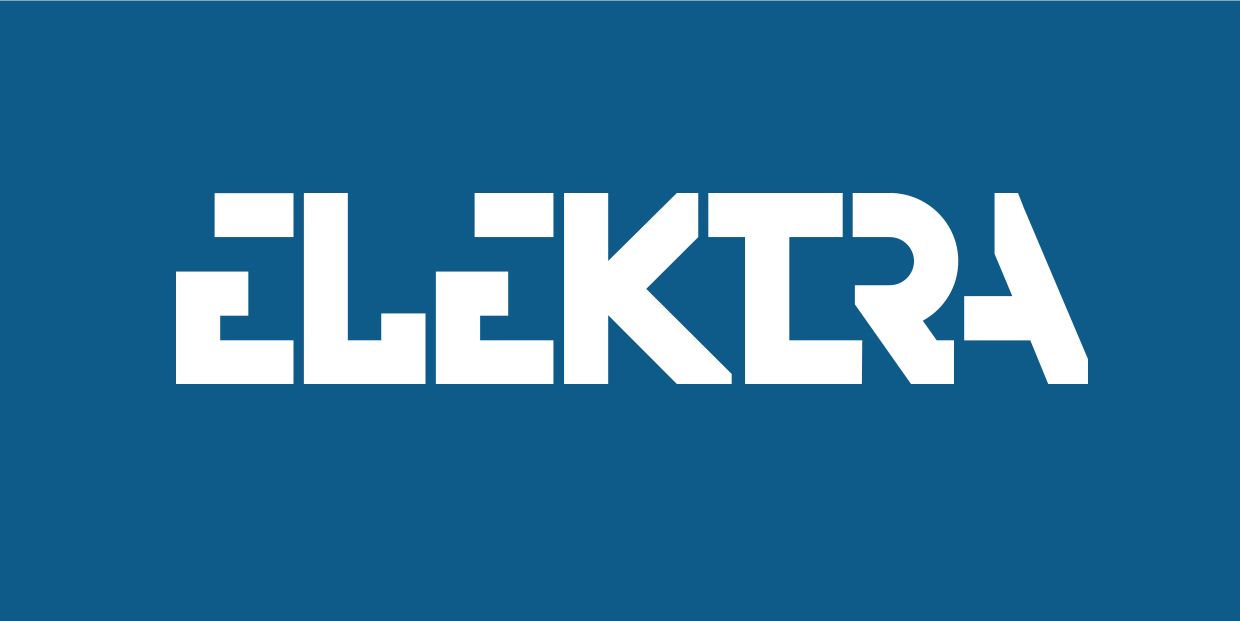 ELEKTRA is an international digital arts festival founded in 1999 by Alain Thibault.
Among the activities initiated by ELEKTRA are the International Digital Arts Biennial (BIAN) with its first edition in 2012, the International Sound Art Biennial (BIAS), the first edition inaugurated in 2015, and of course the International Marketplace for Digital Arts (IMDA) which occurs annually since 2007 in addition to the Festival.
While ELEKTRA showcases each year a selection of performances, the BIAN and the BIAS are events which highlight an important installation/exhibition program.
Since 2011, the organization has also produced international events, such as "Québec numérique"; unique showcases of local and national creation in the digital arts.
General and Artistic Director: Alain Thibault
JURY MEMBERS
Alain Thibault
Curator and artistic director in the fields of digital arts, electronic music and sound art, Alain Thibault is also the founder of two major events in Montreal, ELEKTRA – an annual festival showcasing performances in the digital arts, and the BIAN, International Digital Arts Biennial, oriented towards exhibitions, installations and public art.
Also an electronic music composer, his work is largely disseminated throughout the local and international scene.
ACTIVITIES
---
1-2.06.2016 Talks