Le Lieu Unique
France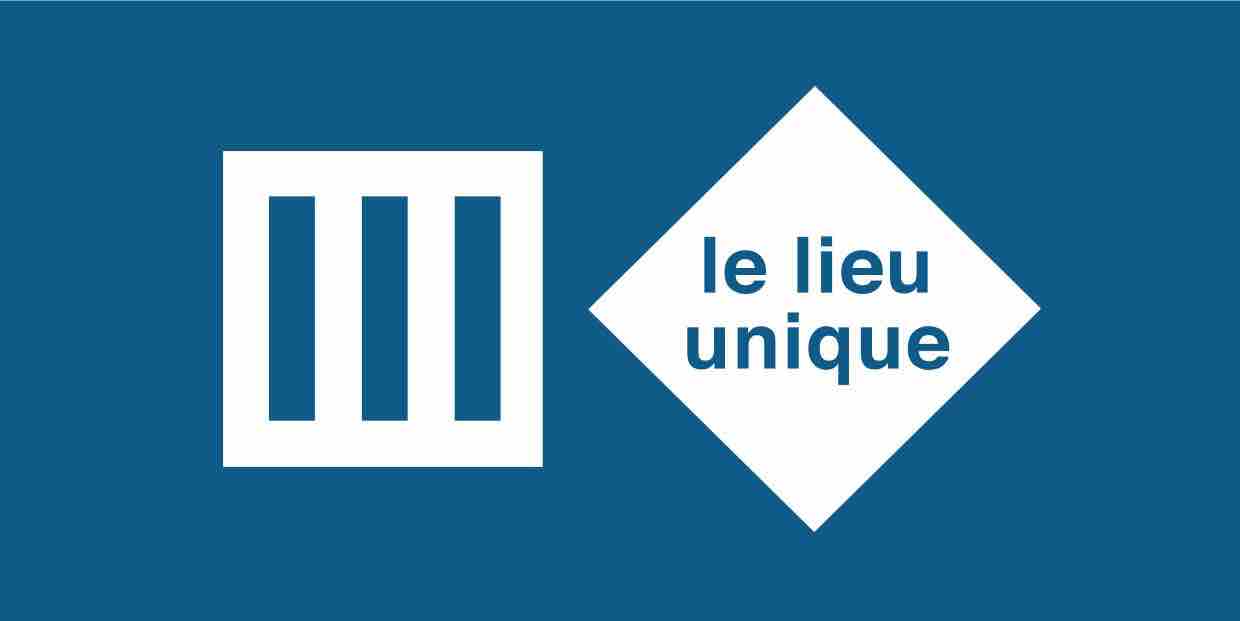 January 1st 2000, le lieu unique is inaugurated. Since it has become a utopian living space where conviviality meets the most contemporary forms of creativity, a space of artistic exploration, of cultural effervescence that mixes genres, cultures and people.
Le lieu unique works in many different domains of art: visual art, theatre, dance, circus, music, but also literature, philosophy, architecture, new media.
Every year, le lieu unique offers over a hundred theatre, dance, and circus performances, as well as concerts, literary gatherings, philosophical debates, etc; over 200 days of exhibitions and residences for visual artists; and major events (festivals, cultural trails, great debates, etc.) as well as conferences.
Director: Patrick Gyger
JURY MEMBERS
Patrick Gyger / Anaïs Rollez
Patrick Gyger is a Swiss historian, writer and curator. From 1999 to 2010, he was the director of Maison d'Ailleurs in Switzerland, a museum housing one of the world's largest collections of Utopia and Science Fiction. As such, he has organised dozens of exhibitions and events on the main topics or artists of the field and published extensively. One of his recent researches has resulted in a book on flyings cars in fact and fiction (Haynes, 2011).
Since January 2011, he serves as director of the lieu unique, national center for contemporary arts in Nantes (www.lelieuunique.com), a leading pluridisciplinary venue for theater, dance, visuals arts, music and literature. As well as featuring major artists in the field of contemporary practices (Arvo Pärt, Steve Reich, Philip Glass, Robert Lepage, Thomas Ostermeier, Ryoji Ikeda, Boris Charmatz…), his programme gives an important place to outsider practices, media artists and interdisciplinary approaches. In recent years le lieu unique created for instance festivals like locus solus (rare instruments and machinic music), Assis Debout Couché (Sit, Stand, Lie Down; a three-day music event), Un weekend singulier (The Odd Weekend; music and art in the margins),  eLU(ten days of contemporary art from Estonia), a conference on geopolitics and a literary event (Atlantide, curated by Alberto Manguel).
Anaïs Rollez
Holds a PhD in History of Contemporary Art, She has taught at Nantes University and currently teaches History of Media Art and Performance at the Nantes School of Art. Her research topics currently include the question of machinic gestures and contradiction as a generating process. She also serves as theorist for several artistic projects in which networks, on-board computing, electronics and autonomy play a major part.
JURY INTERVIEW
RESIDENCIES
Matthew Biederman & Marko Peljhan (Canada, Slovenia)
Tomonaga Tokuyama (Japan)