Peter Kirn
Germany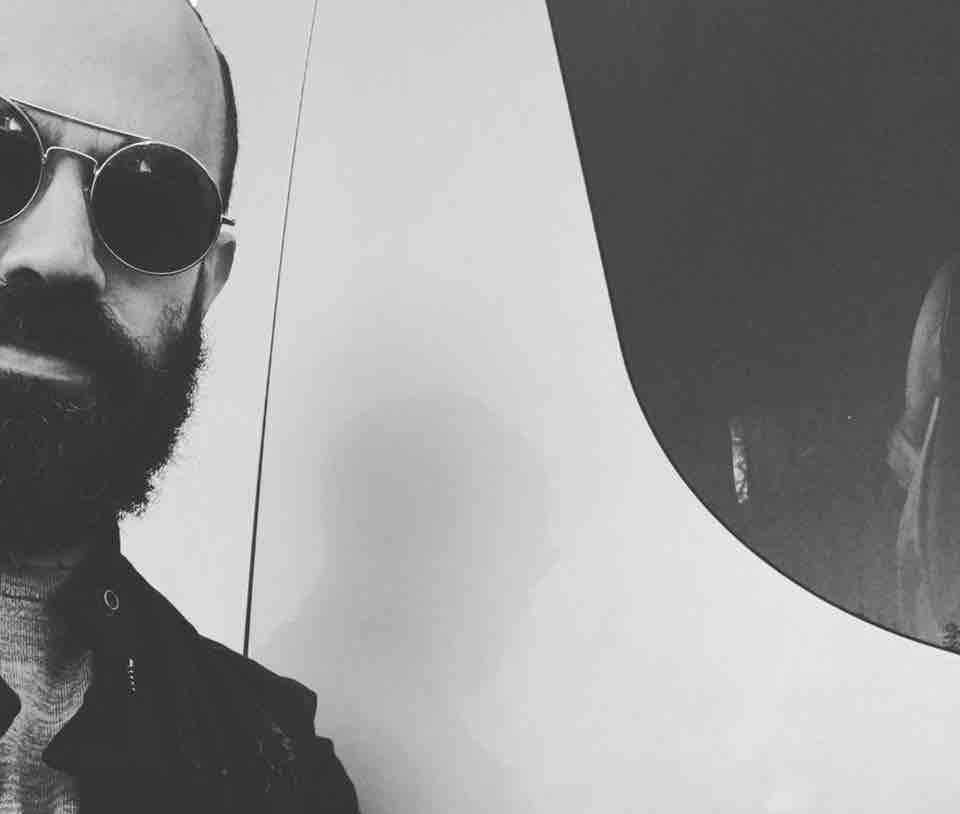 Peter Kirn is a musician and technologist, teaching and writing about technologies for expression, and working with music and media performance.
This includes work with dance and other media, and musical projects Alchemic Harm and Imaski and the duo Nerk/Kirn.
In addition to his own music, he has built platforms for others, including founding CDM (createdigitalmusic.com), the new music and audiovisual label Establishment, the MusicMakers series and MusicMakers Hacklab with CTM Festival, co-founding the contemporary music ensemble at the City University of New York Graduate Center, and co-founding the open source MeeBlip synth hardware, and embeddable library libpd.
http://createdigitalmusic.com/

ACTIVITIES
---
19-20.11.2016 Workshop
Peter Kirn (Germany)
---