Mike Latona
Belgium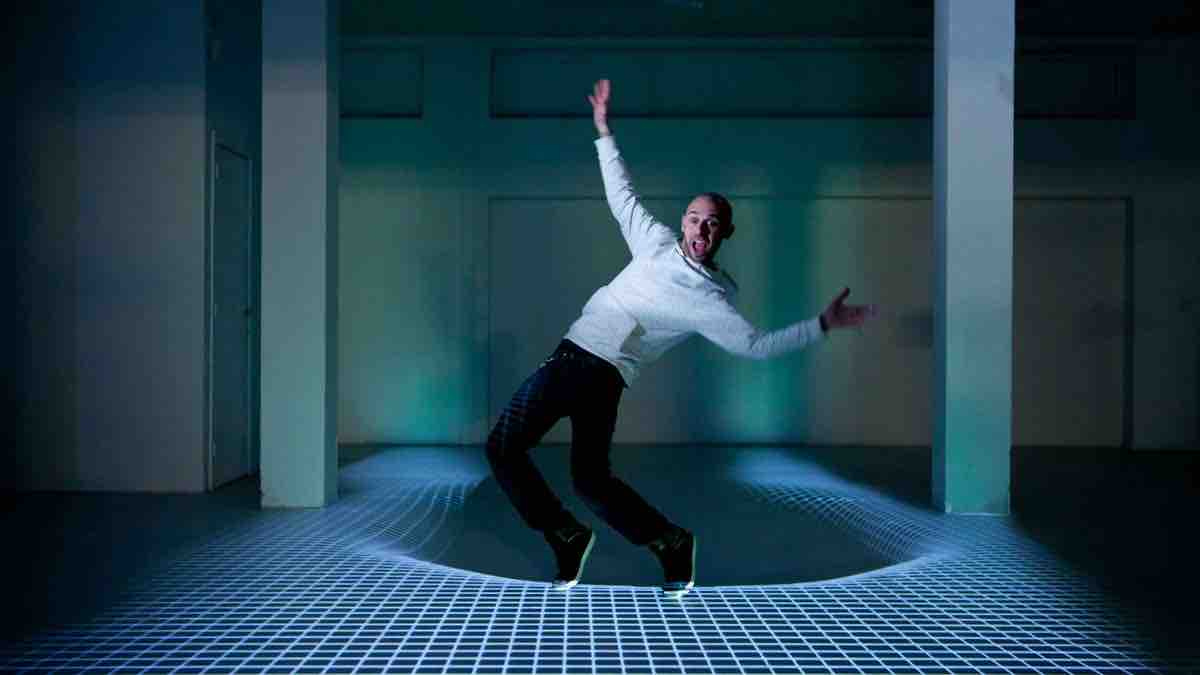 Mike Latona, aka Los Hermanos, has been a visual artist since 2000; VJ, mapper, painter, graphic designer influenced by street art.
In 2013, he joins the Mapping Festival team in Geneva and develops ideas for space and stage designs, while providing the signage and workshops for the event.
Mike Latona is also the creator of the Bam Festival in Liege – Belgium and of the new video mapping, open source  software MapMap, created in collaboration with the Quebec artists Alexandre Quessy and Sofian Audry.
http://loshermanos.prosite.com/

ACTIVITIES
---
25-28.04.2016 Workshop
Mike Latona (Belgium)
---