---
Soundboxes
hTh-CDN. 14.10.2017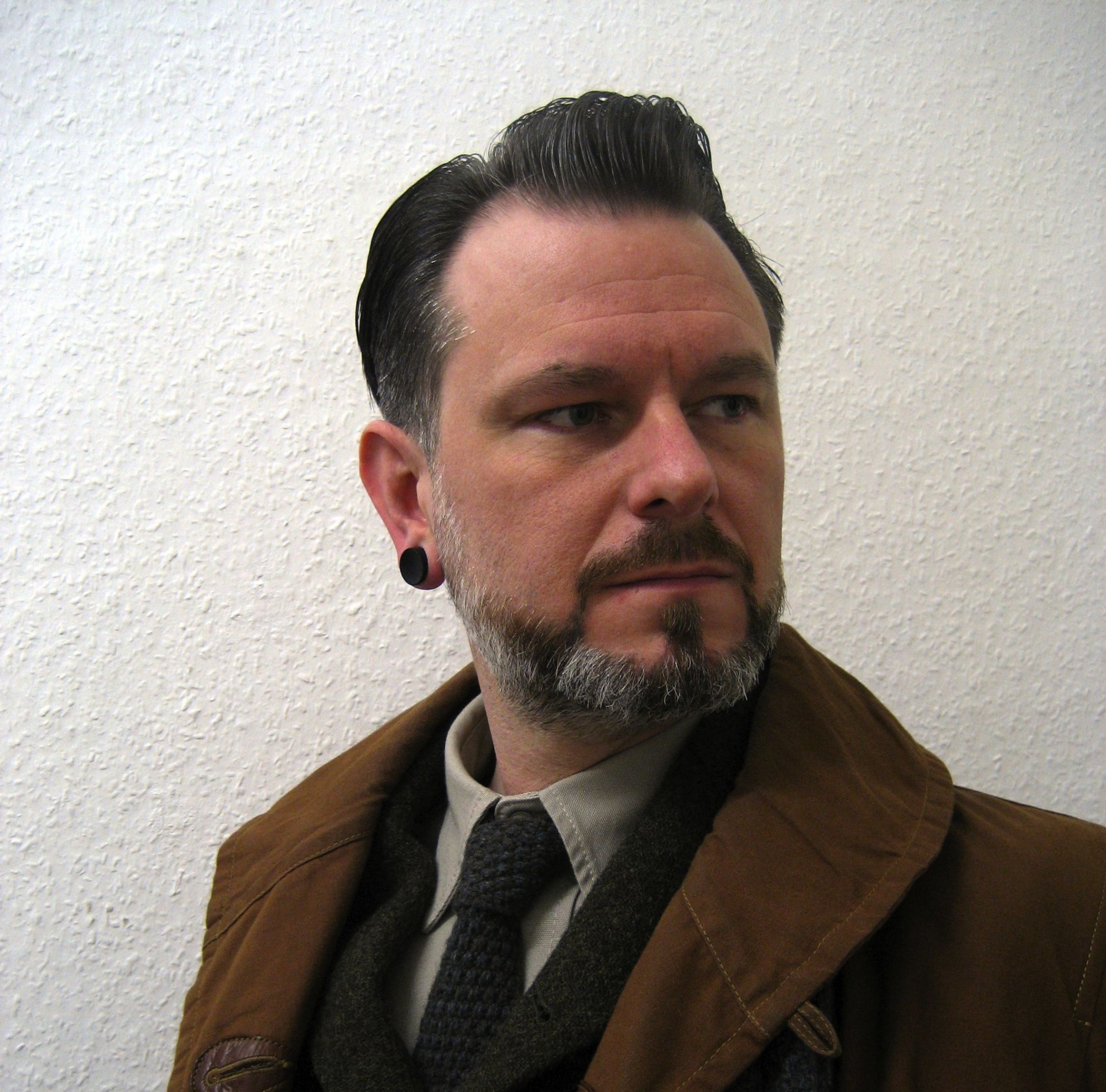 SoundBoxes are small, primitive electro-acoustic instruments built from a wooden box, a speaker, a small audio amplifier and a contact microphone. They can create a variety of drone and reverb-type sounds through feedback between the speaker and microphone, as seen in this video. Or they can bring out the hidden sounds found within everyday objects as seen in this video. They also have small touchpoints which can be used to produce a variety of "circuit bending" sounds.
This workshop requires a cigar box or similar wooden box to create the instrument. The box should be a minimum of 16cm tall x 9cm wide x 4cm deep, and the lid must not be thicker than 5mm. Please contact the hosting organizers of the workshop to find out if this box is provided or you must bring it yourself.
Participants may also wish to bring their own found objects and images to create a unique audiovisual cabinet of curiosities. Some guitar effect pedals can also make the box more interesting. All other tools, materials and speakers will be provided.
PARTICIPATING ARTISTS
VENUE