gnration
Portugal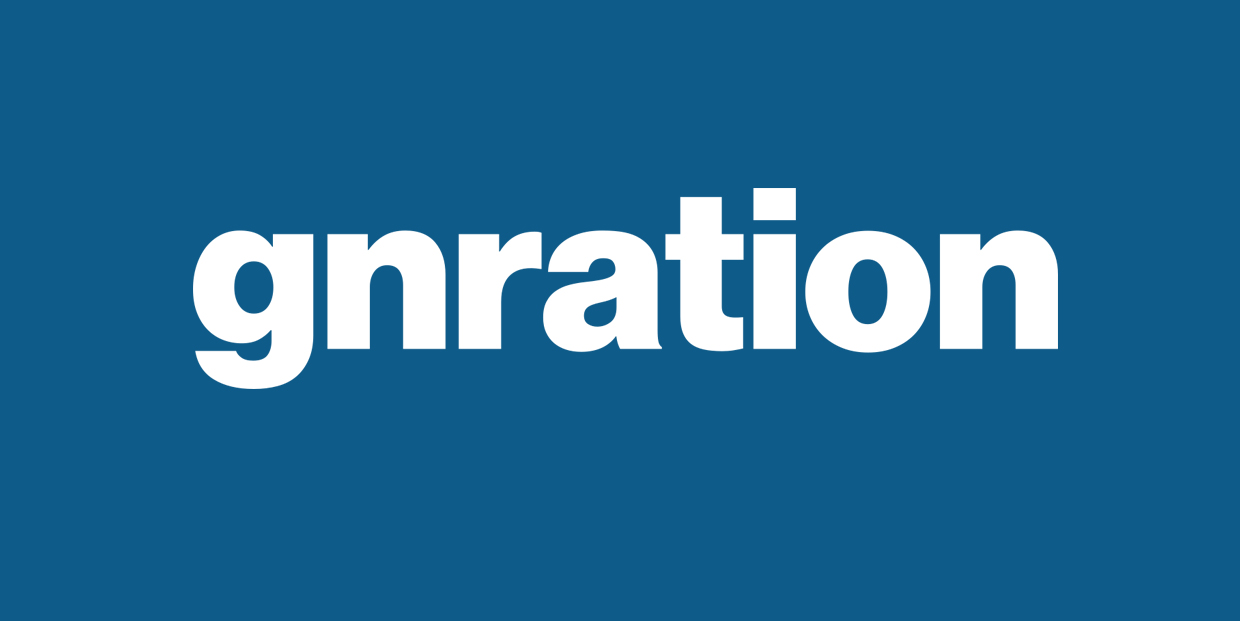 gnration is a creative hub located in Braga (Portugal), run by Bracara Augusta Foundation with support from the Braga Municipality, operating simultaneously on the domains of contemporary arts, entrepreneurship and youth.
Based on a carefully curated arts programme focused on contemporary music and the media arts, gnration seeks to establish as one of the leading cultural entities in Portugal. In this domain, gnration activites range from the educational component, to an artistic residencies programme, performance and exhibition of works.
With its entrepreneurship programme, Startup Braga, intends to assist the inception and development of high potential entrepreneurial projects for international markets. gnration also provides support and guidance on european youth policies and mobility.