19.04.2017
Resonate 19-22 Abril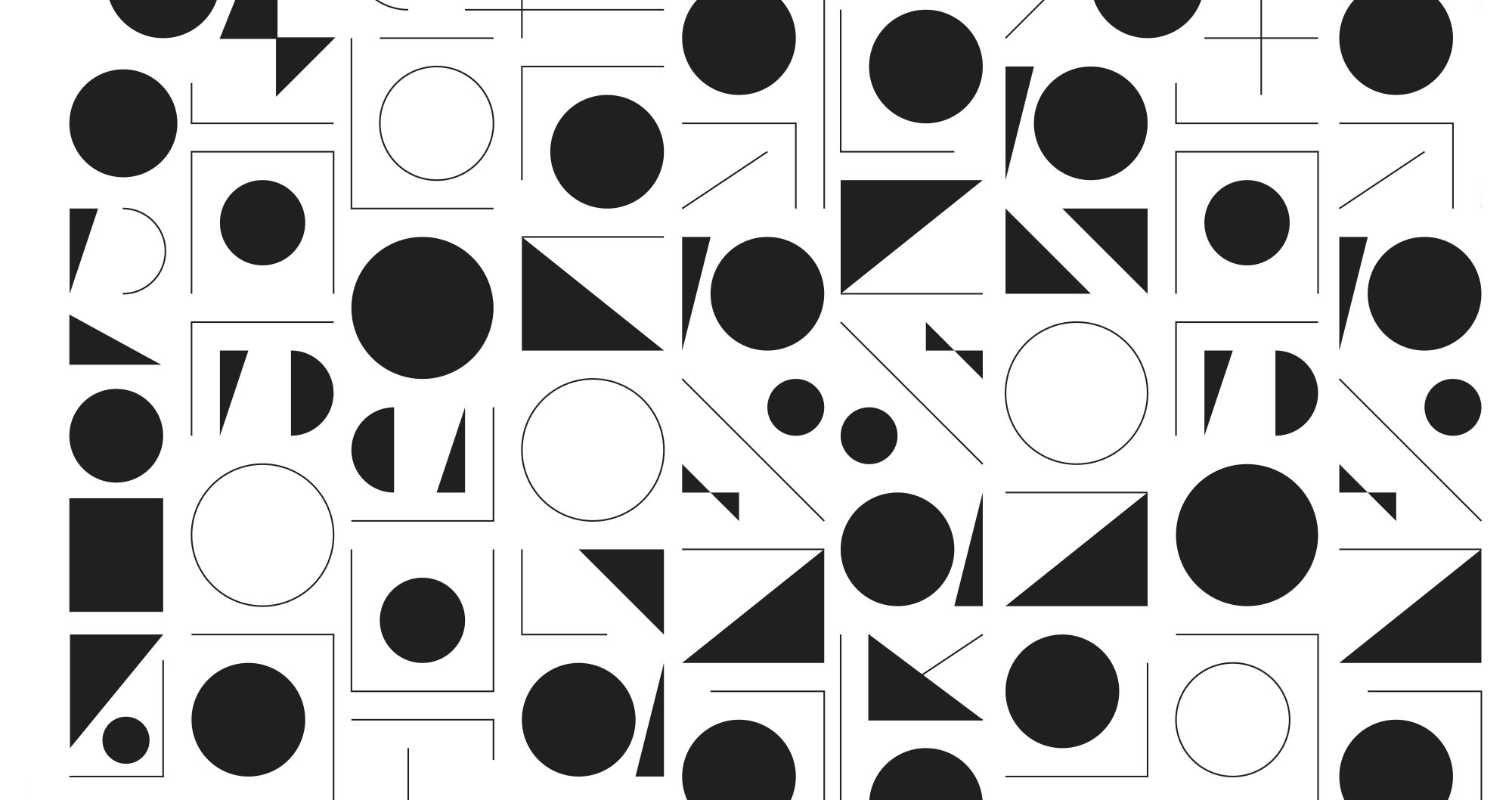 Held each year in Belgrade, Serbia, the festival provides an overview of current situation in the fields of music, visual arts and digital culture.
Guest artists, lecturers and other participants are chosen to represent the cutting edge of the contemporary creative industry in the world.
Resonate brings together distinguished, world class artists, educators and musicians, with an opportunity of participating in a forward-looking debate on the position of technology in art and music.
---