Kurt Hentschläger
Austria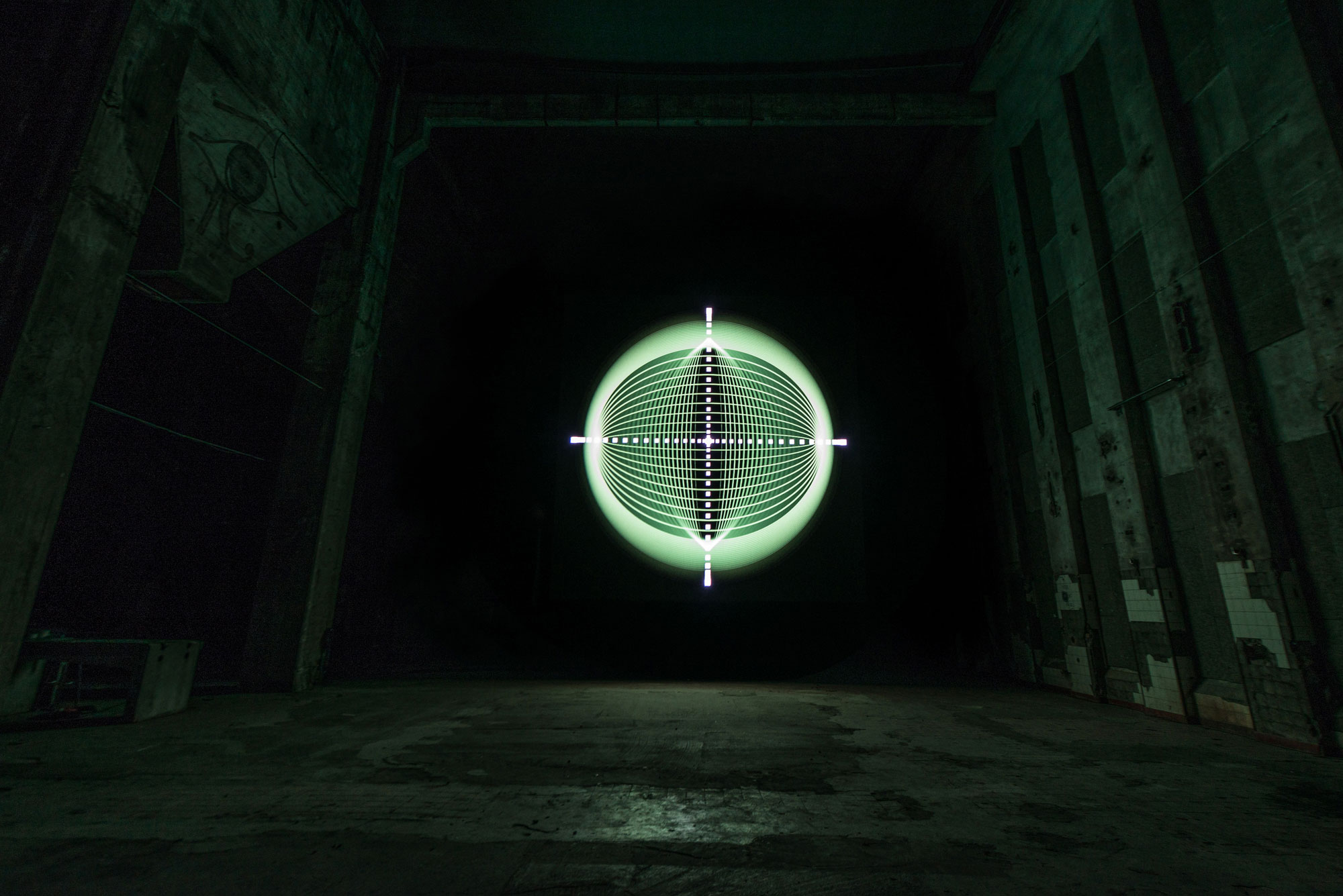 Chicago based Austrian artist Kurt Hentschläger creates audiovisual installations and performances. Between 1992 and 2003 he worked collaboratively within the artist duo "Granular-Synthesis".
Hentschläger's works have characteristically been visceral and immersive, as in ZEE and FEED, with extreme perceptual effects, composed from light, sound and fog. These works physiologically affect the viewer's experience. His CLUSTER series builds on the uncanny, by portraying 3D representations of humanoid creatures that can only exist in dynamic flux, seeming to swirl and flow like the wind, apparently unhinged from the screen that they are projected on. His most recent, emerging body of work including MEASURE and ORT is tracing the concept of nature and appropriation of nature in the 21st century.
Selected presentations include the Venice Biennial, the Venice Theater Biennial, Stedelijk Museum Amsterdam, PS1 New York, FuturePerfect New York, MAC – Musée d'Art Contemporain Montreal, MAK – Museum of Applied Arts Vienna, National Art, ZKM Karlsruhe, Museum of China Beijing, National Museum for Contemporary Art Seoul, ICC Tokyo, Arte Alameda Mexico City, MONA – Museum of Old and New Art, Hobart, Tasmania, Sharjah Art.
In 2010 he won the Quartz Media Art Award in Paris. In 2012 he was commissioned, as part of the Cultural Program of the 2012 London Olympics / London Festival, to create CORE, a large-scale, symphonic installation.
Most recently he premiered SOL, an immersive audiovisual installation at Halle Berghain in Berlin in January 2017 and is working on ORT, a public project in Le Havre, a 360 projecton onto Oscar Niemeyer's "Le Volcan" building, premiering October 2017.
Currently and since 2013 he is a full time Visiting Artist at the School of the Art Institute of Chicago.
http://www.kurthentschlager.com/

ACTIVIDADES
---
27.1.2017 Instalación
Kurt Hentschläger (Austria)