Adam Basanta & Gil Delindro
Canada, Portugal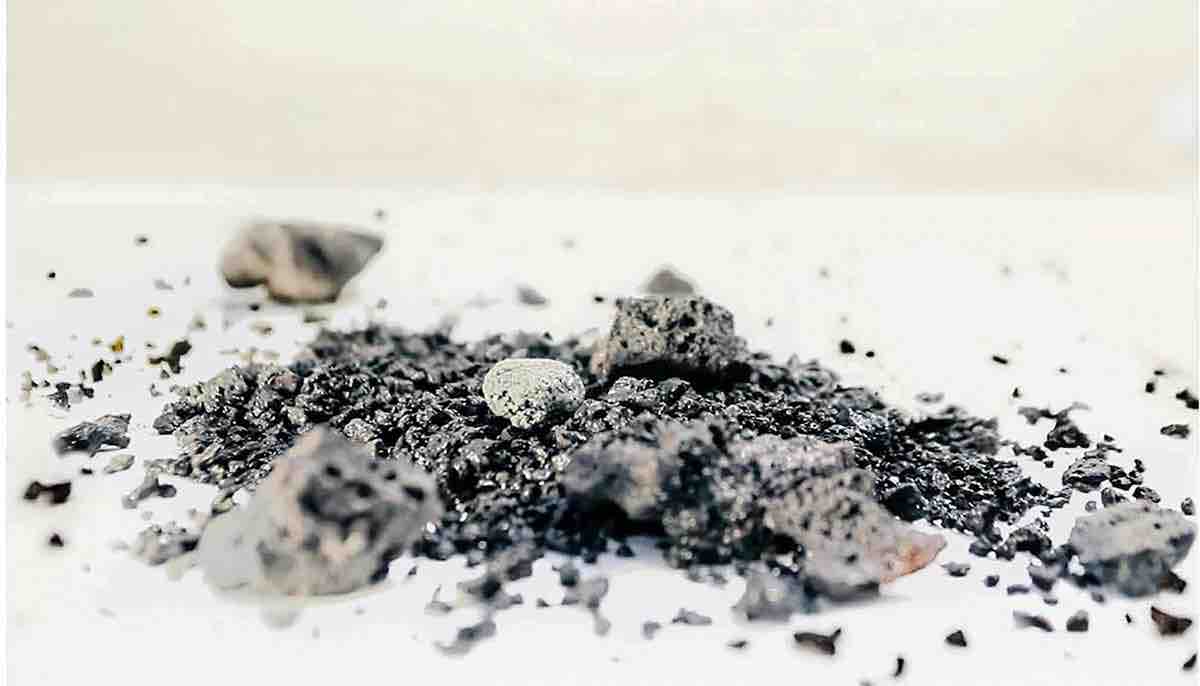 Adam Basanta (b. 1985) is a Montreal-based sound artist, composer, and performer of experimental music. His work traverses sound installations, experimental electronic and chamber music composition, site-specific interventions, and laptop performance. Across disciplines and media, he interrogates intersections between conceptual and sensorial dimensions of listening, the materiality of technological apparatus, and the instabilities of instrumentality.
His sound installations have been presented in internationally in galleries, festivals and institutions and have been awarded several international prizes.
---
Gil Delindro (b. 1989) is a multidisciplinary artist based between Porto and Berlin.
Through a cross-border practice, tracing filmmaking, sound, installation, performance and field research, his work offers a detailed bridge between mediums, facing concepts such as animism, memory and post digital conflicts.  Delindro works primarily with raw organic elements and analogue self-built processes, creating a very physical, direct and strong sound work that embraces both a concrete and unique imaginary land.
 His artwork has received several prizes and been presented in a extensive variety of locations, from rural areas in Africa and Europe to museums and venues in Toronto, São Paulo, Marrakech, New York and Europe extensively. His practice is based upon constant field research in isolated landscapes,
RESIDENCIAS
Adam Basanta & Gil Delindro (Canada, Portugal)
ACTIVIDADES
---
7-11.09.2017 Instalación
Adam Basanta & Gil Delindro (Canada, Portugal)
---
15 y 28.06.2017 Instalación
Adam Basanta & Gil Delindro (Canada, Portugal)