---
Introduction to Pure Data workshop
---
LABoral. 18-20.05.2016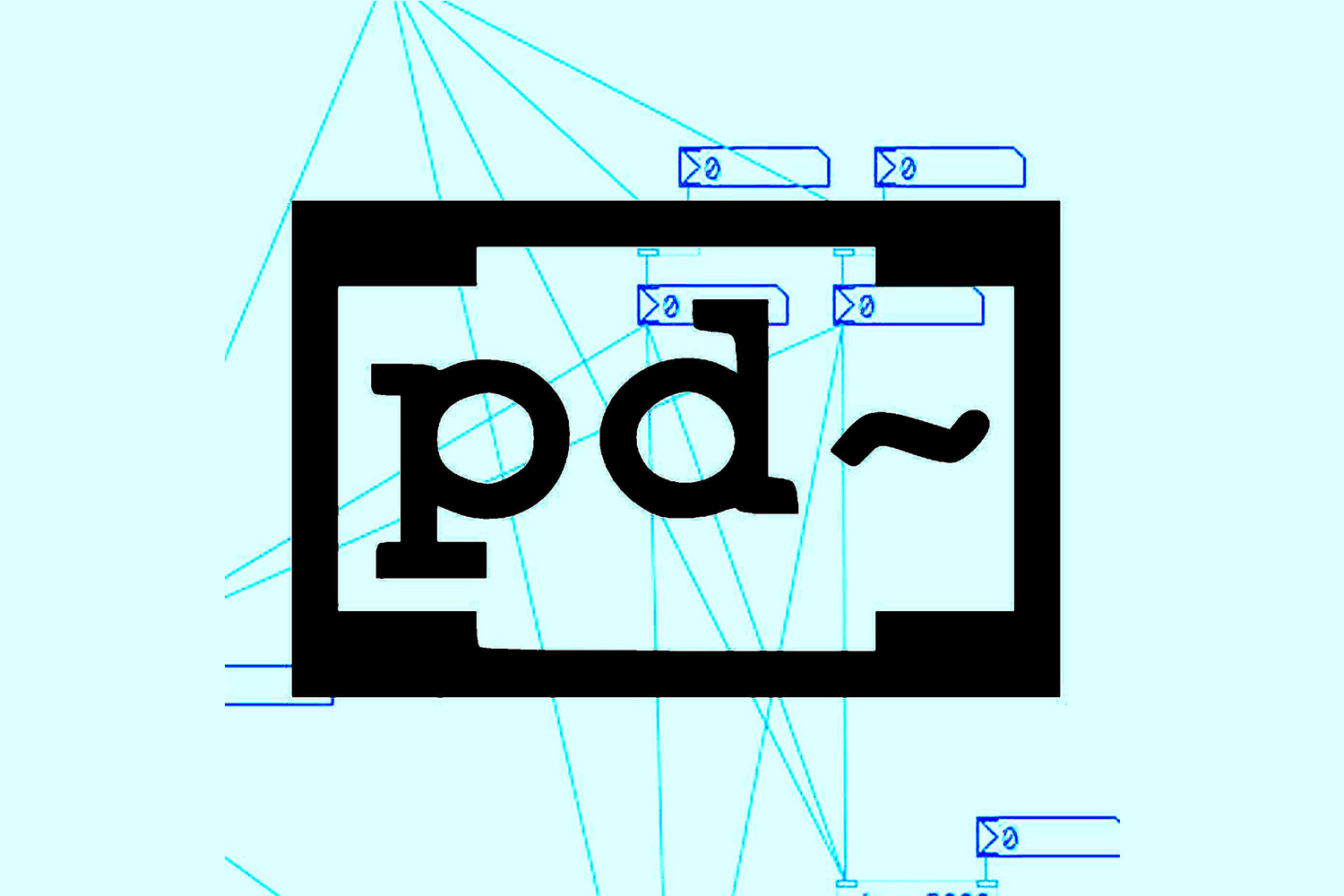 Pure Data (or Pd) is a real-time graphic programming language based in the interconnection of objects.
It is an open-code multi-platform (linux, osx, windows) programme, specifically designed to ease the processing of sound, video, image and data in real time, as well as for developing interactive and/or generative projects.
Miller Puckette developed it in the 1990s for creating interactive music with the computer and multimedia works. Even though Puckette is the main author of this software, Pd is an open code project that has a large pool of developers working on new extensions of the programme. It is very flexible supporting interaction with many communication media, protocols and interfaces.
This workshop is an introduction to the basics or object-based programming starting from the primary libraries of data control, automation and processing and treatment of the sound matter with Pure Data.
Addressed to: musicians, DJ´s, designers, sound technicians, composers, creators, programmers and anyone interested in learning the basics of real-time audio programming. No previous knowledge needed.
VENUE