Martin Sulzer
Germany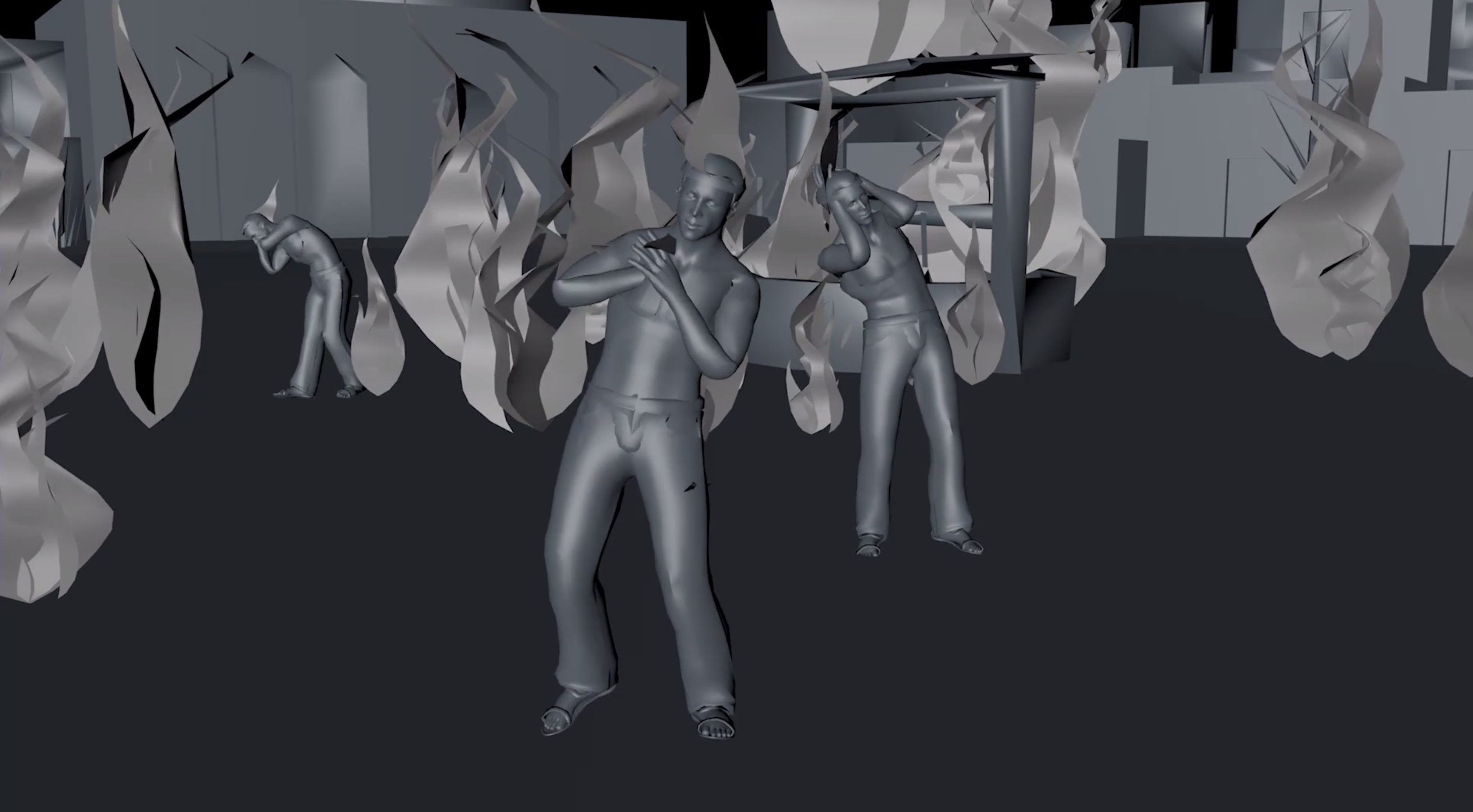 Artist working and living in Berlin.
In his work he frequently uses 3D technology to help immaterialise and translate performers' movements into motion data.
Mathematical algorithms and animal-operated cameras are other methods he deploys in order to achieve perspectives that escape the realm of stability and identity, offering a glimpse into post-subjectivity.
His work has been exhibited and screened in a variety of contexts in more than 25 countries.
ACTIVITIES
---
19.11.2016 Workshop
Mari Matsutoya (Japan)

Martin Sulzer (Germany)
---